Custom Search
Welcome to My PCOS Info, a website designed to share information about Polycystic Ovarian Syndrome (PCOS) and Insulin Resistance (IR) with those who may need it. There are some 200 pages here, grouped under the headings above and many more on the way.  I hope you find the information you are looking for and if you don't please "Leave a Comment" via the box at the bottom of each page or send an email via the contact form and we will be happy to put something up. Chances are it's already on the to-do list and by requesting the information you will ensure it sees the light of day sooner.
Some good places to start are: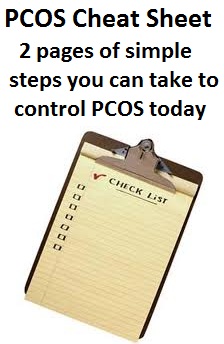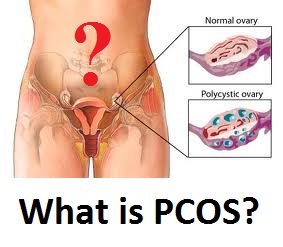 * What are the Symptoms of PCOS?
* What tests should be performed if PCOS is suspected?
* What are the diagnostic criteria for PCOS?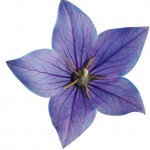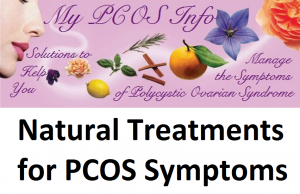 * Cinnamon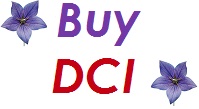 * Vitex
* Chromium
* Gymnema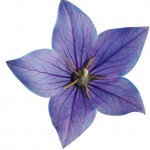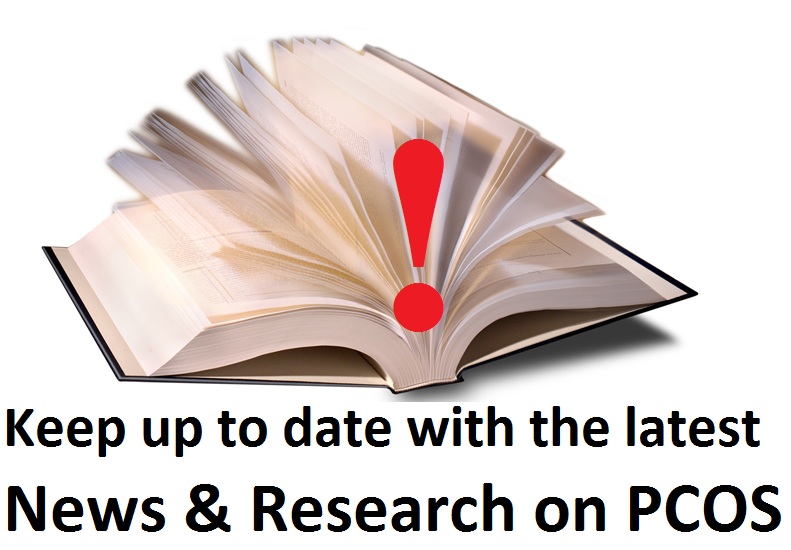 * A Possible New Cause Of PCOS Has Been Identified
* Gut Flora Plays a Role in Body Weight
* 6 Minutes of Short Burst Activity a Week Improves Insulin Sensitivity
* Dark Chocolate Reduces Insulin Resistance
* Manganese Doubles the Efficacy of D Chiro Inositol
* Inflammation May Trigger Insulin Resistance
* PCOS is Twice as Prevalent in Lesbian Women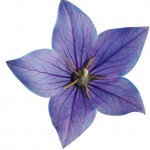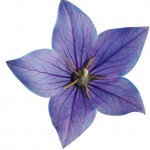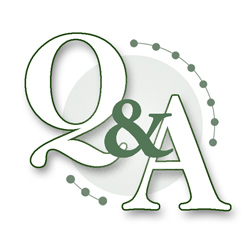 What Causes Hair Loss in PCOS and What Can I Do?
How Can I Deal with Food Cravings?
How Can I Stop a Period That Has Gone On Too Long or Is Too Heavy?
Why are Wholegrains and 'Brown' Bread/Rice/Pasta etc Better?
What is Adenosine Triphosphate (ATP)?
Does PCOS cause Endometrial Cancer?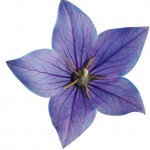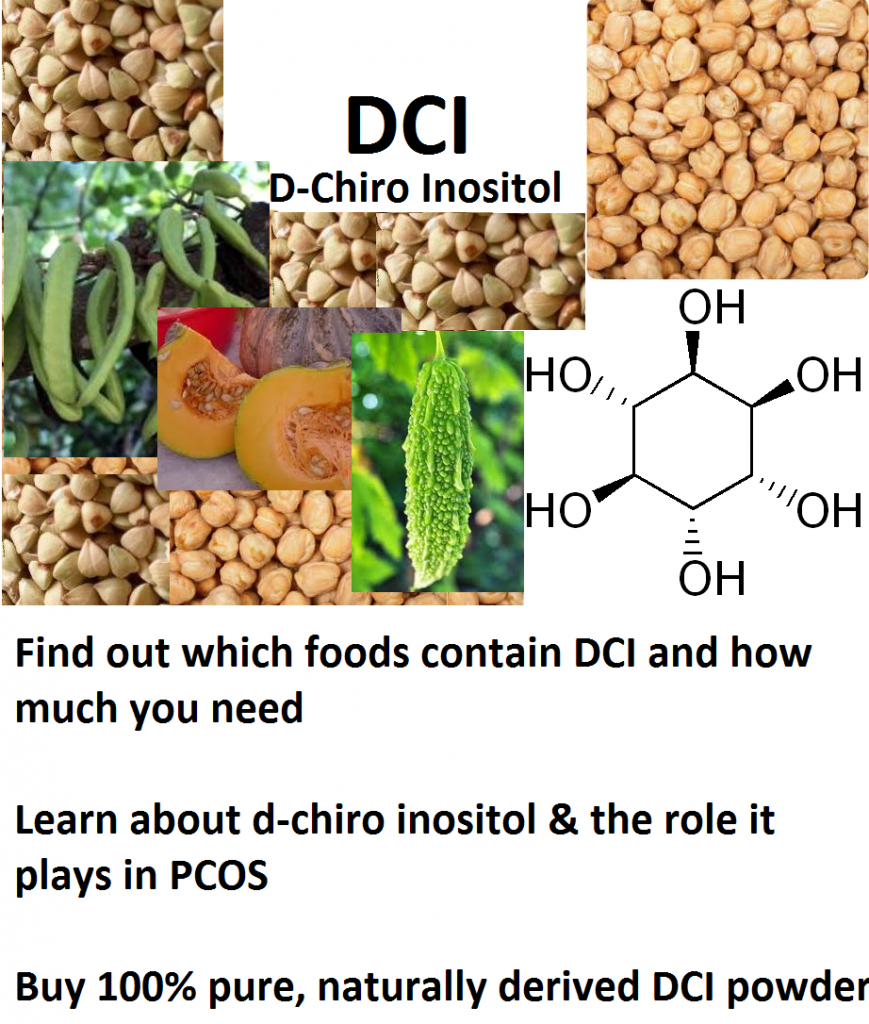 Disclaimer
The information contained in this website is intended for education, entertainment and information purposes only. This information is not intended to be used to diagnose, prescribe or replace proper medical care.
It is not possible to provide accurate and meaningful information specific to an individual and their health without a thorough professional consultation. The information contained within this site is generic in nature and is not intended to provide specific advice to any individual. The information contained in this article is not intended nor implied to be a substitute for professional health advice, it is provided for educational purposes only. You assume full responsibility for how you choose to use this information. To ensure you get the best possible care, always seek the advice of a qualified healthcare professional and especially before either beginning or discontinuing any treatment for any health condition. Nothing contained within this site is intended to be used for the diagnosis or treatment of any condition.